Golf Course Rates for 2023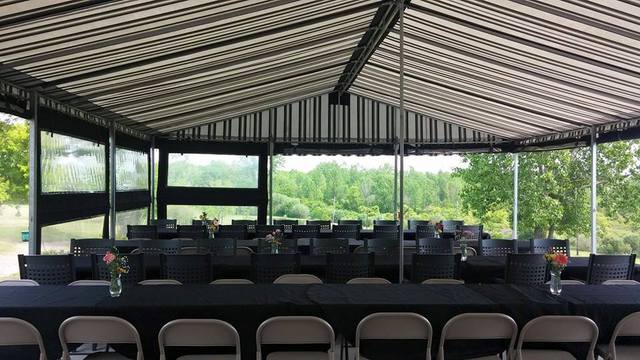 Course Rates in Lockport, NY
Although Gothic Hill Golf Course is one of the most challenging and exclusive par 3 golf courses around, we do our best to keep our prices low and affordable so everyone can enjoy the wonderful game of golf. So grab your friends, your family members, your coworkers, or even come solo to Gothic Hill Golf Course.
**Tee times are not required or accepted.
**Soft spikes only please!
**Management reserves the right to change prices as needed.
We also have season passes and gift certificates available for our golf course. Click on the links below for more information about these products.

---
Our Golf Rates
Regular Golf 9 Holes: $13.50
Regular Golf 18 Holes: $19.50
Senior/Junior Golf 9 Holes: $11.00 (60+/9 and Under)
Senior/Junior Golf 18 Holes: $16.50 (60+/9 and Under)

Carts 9 Holes: $6.50 per Person
Carts 18 Holes: $9.50 per Person
Pull Carts: $2.50
Rental Clubs: $5.00