Party & Event Venue Space Located in Lockport, NY
Events • Weddings • Banquets
Book Your Next Event With Gothic Hill Golf Course Today
Seating Capacity up to 140!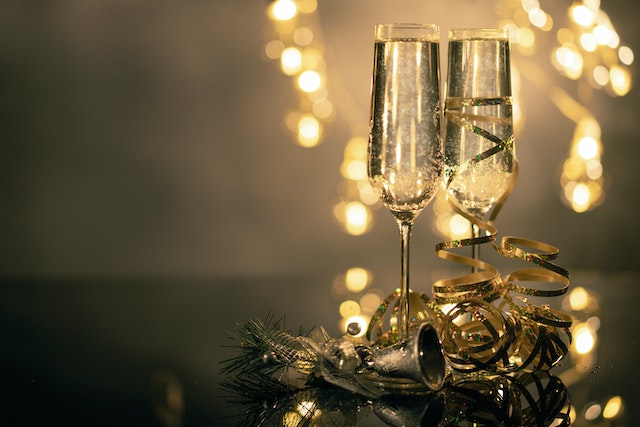 Welcome to our beautiful Golf Course at Gothic Hill! Our lush, green fairways and stunning views provide the perfect backdrop for your special event. We offer a variety of venue spaces for events, banquets, and weddings, so whether you're planning an intimate gathering or a grand celebration, we have the perfect setting for you.
Our experienced event team will work with you to create a personalized event that perfectly reflects your style and vision. We offer a variety of catering options, including plated dinners, buffets, and hors d'oeuvres. Our restaurant uses only the freshest ingredients to create delicious, gourmet meals that are sure to impress your guests.
Whether you're planning a corporate event, a birthday celebration, or the wedding of your dreams, our Golf Course is the perfect venue for your special occasion. Contact us today to schedule a tour and learn more about how we can make your event unforgettable.